'Dear Customer; We don't support Internet Explorer (IE) browser. We request you to use Chrome, Firefox or Safari. Thank you.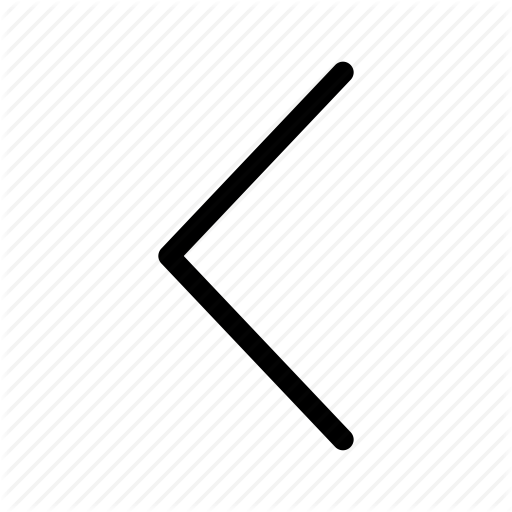 Team
Vaibhav Bhosale
Vaibhav has nearly 12 years of experience in Operations, P&L Management, Business Development, Sales Management, Data Analytics, and Strategy.
He has done his BE from Pune Institute of Computer Technology, Pune, and MBA from IIT Madras.
He started his career with Perot Systems (later acquired by Dell, now with NTT Data) as a Software Associate. Post his MBA, he worked with Bahwan Cybertek as a Business Development Manager. He ventured into healthcare in 2012 by joining Medall Healthcare Pvt. Ltd., a chain of diagnostic centres. Over the next 6+ years, Vaibhav successfully managed responsibilities of increasing complexities using his strengths in data analytics, planning, and people management coupled with a strong focus on execution. Prior to joining Nightingales as a Regional Head – Bangalore, he was Vice President – Operations at Medall.
He likes reading, especially from the field of management. He is passionate about mentoring young managers & developing tomorrow's leaders.
For enquiries, bookings or support, call us at 1800 103 4530
Need help? Get a call back from our support team
Looking for Healthcare Services
at Home?
Give us your details and we will come back with best in class services.
---