'Dear Customer; We don't support Internet Explorer (IE) browser. We request you to use Chrome, Firefox or Safari. Thank you.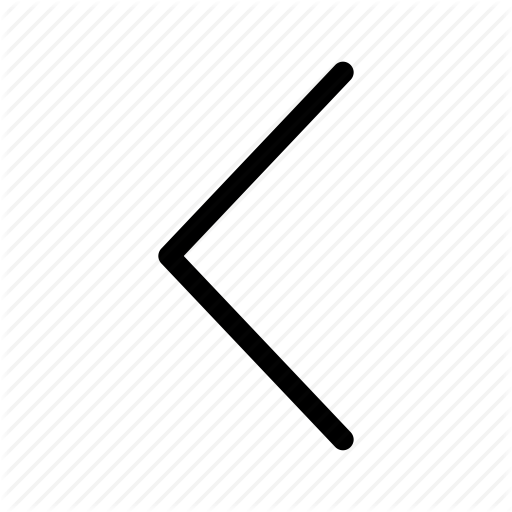 Team
Vaibhav Bhosale
Vaibhav has done his  BE in Information Technology from Pune Institute of Computer Technology and  MBA from IIT, Madras. 
He has a career span of 11+ years in Operations management, Implementing business strategies, P& L management, Sales & Services management, Account & portfolio growth ownership. He started his career from Perot Systems (Dell Services) , Bangalore as Software Engineer and he was with Bahwan CyberTek Pvt Ltd, Chennai as Manager - Business Development. Before joining Nightingales, he was associated with Medall Healthcare Pvt Ltd, Bangalore as Vice President- Operations, since 2012.
For enquiries, bookings or support, call us at 1800 103 4530
Need help? Get a call back from our support team
1 Item Added to Cart