'Dear Customer; We don't support Internet Explorer (IE) browser. We request you to use Chrome, Firefox or Safari. Thank you.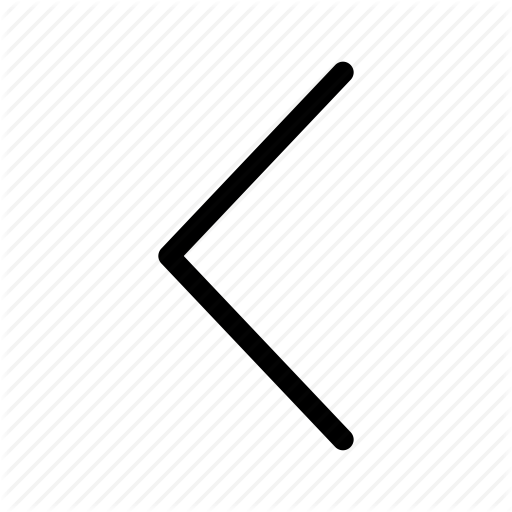 Team
Piyush Pankaj Bhargav
Mr. Piyush Pankaj Bhargav started his career 18 years back as an entrepreneur. He joined Baazee in 2003 and was a core part of Baazee/eBay team & worked in areas of Brand Management, Internet Marketing, Ad Sales ( (National Sales Head) and Manager - Cross Border Trade, responsible for strategic Alliances (shopping integration deals with Yahoo/MSN India) and managing media agencies.

During his tenure at eBay, he acquired global best practices of selling online, supported logistics/supply side and category management teams with practical knowledge of online selling . In due course he became the first employee to be recognized as the "Power Seller" and was also awarded a diploma from Global Marketing college in San Jose, US and employee of the year. He was the winner of the 1st eBay feedback contest and represented eBay India at the "Power Sellers" meet at eBay LIVE - eBay's signature event in US in 2007.

At Quikr India (India's largest classifieds website, source: www.comscore.com) he was one of the co-founders responsible for Marketing,Category Management, Analytics and Revenues, and played the role of a management team member
For enquiries, bookings or support, call us at 1800 103 4530
Need help? Get a call back from our support team