'Dear Customer; We don't support Internet Explorer (IE) browser. We request you to use Chrome, Firefox or Safari. Thank you.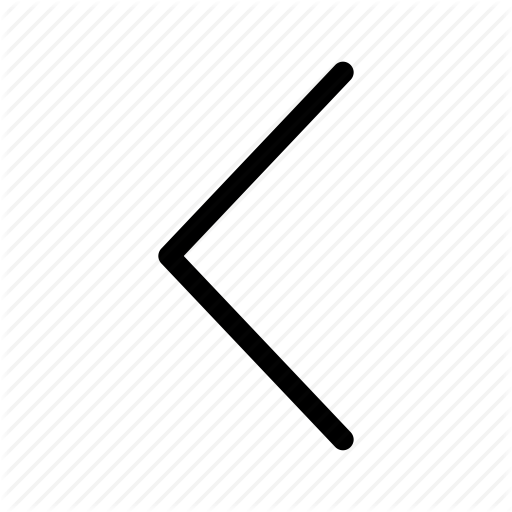 Team
Karthik Lakshmanan
Karthik Lakshmanan brings 18+ years of extensive experience in banking, insurance and healthcare. He has extensive experience in managing field operations and customer service teams in well-known companies such as Shriram Investments, ICICI Prulife, ING Life Insurance, Portea, Newro Rehab, and Aster DM Healthcare. He is a B.Com Graduate from Christ University, PGDMOM from Delhi's Institute of Management Technology

He played an integral role during the expansion phase of Portea & Aster DM Healthcare and Home Care vertical, managing operations, customer service, and people management, and has been part of the IT development team for LMS, CRM & Mobile App.
For enquiries, bookings or support, call us at 1800 103 4530
Need help? Get a call back from our support team