'Dear Customer; We don't support Internet Explorer (IE) browser. We request you to use Chrome, Firefox or Safari. Thank you.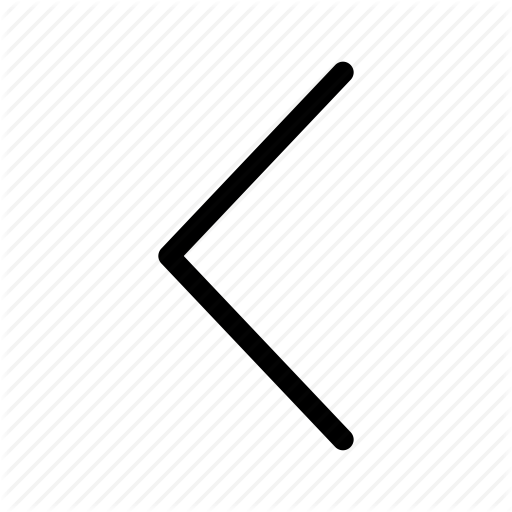 Team
Gowtham Jayaram
Gowtham has more than 20 years of experience in leading technology at multinationals and a wide range of startups in USA and India. Gowtham's loves building world class engineering teams and processes that leverage technology to scale business & drive superior customer experience. At Nightingales, Gowtham is building solutions to impact Operational efficiency & Clinical excellence and non-linear business growth.
Before Nightingales, Gowtham was VP Engineering at Ezetap where he was responsible for growing the engineering team and played a pivotal role in the company's explosive growth. Prior to Ezetap, Gowtham was the Engineering Head of Yahoo's Store (Yahoo's Small Business e-commerce platform) one of the largest e-commerce platforms in the world. In a previous assignments at Nuance, Gowtham was one of the early engineers and responsible for architecting the Operations, Administration and Management platform and building Nuance's Solution Delivery team for India & ASEAN region.
For enquiries, bookings or support, call us at 1800 103 4530
Need help? Get a call back from our support team
1 Item Added to Cart