'Dear Customer; We don't support Internet Explorer (IE) browser. We request you to use Chrome, Firefox or Safari. Thank you.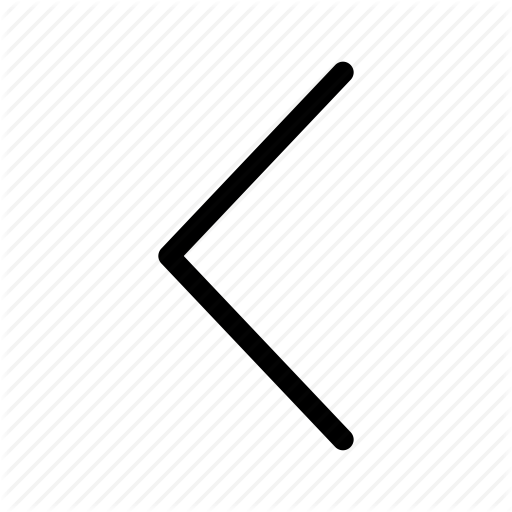 Team
Dr. Sweta Choudhary
Head - Medical Products & Services
Dr. Sweta is a general physician with MBA and technical qualifications (MIET) backed by 12 years of experience in healthcare technology and healthcare management. Her career interests and past roles and responsibilities span across medical devices, IoT, healthcare AI, machine learning and product design in healthcare. At Nightingales, she will be spearheading the foray into the development of new medical products, clinical quality, medical governance, and certifications.
Prior to joining Nightingales, she has been an entrepreneur with multiple International awards, worked with CallHealth and provided consultancy in the field of healthcare AI.
For enquiries, bookings or support, call us at 1800 103 4530
Need help? Get a call back from our support team