'Dear Customer; We don't support Internet Explorer (IE) browser. We request you to use Chrome, Firefox or Safari. Thank you.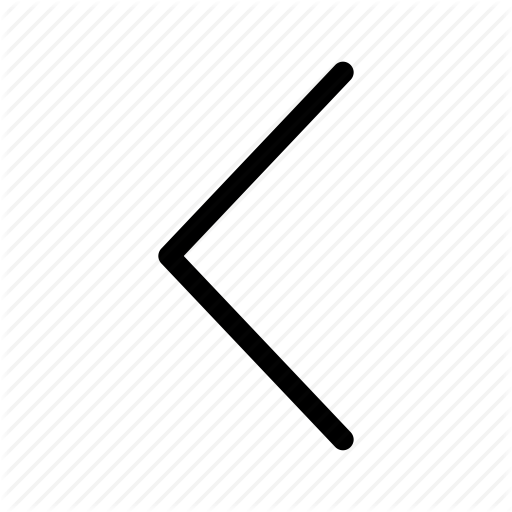 Team
Ashok Lalla
Chief Marketing & Digital Advisor
Ashok is an award-winning global digital, brand and marketing leader with 27 years of diverse experience across both large established companies and emergent young brands.His experience is a unique blend of client-side roles, agency leadership positions, and multi faceted advisory experience.
He has passionately leveraged the digital space to grow brands since 2000 and has the unique distinction of managing worldwide Digital Marketing for two Indian-born global brands – Taj Hotels for 10 years starting in 2000, and Infosys for 3 years from 2012.
As an independent Digital Business Advisor, Ashok's engagements since 2015 have spanned over 45 brands across 20+ sectors, and includes global pharmaceutical brands and leading Indian healthcare brands. Ashok works with CEOs and leadership teams to help them use digital to deliver greater business, consumer and brand impact.
For enquiries, bookings or support, call us at 1800 103 4530
Need help? Get a call back from our support team