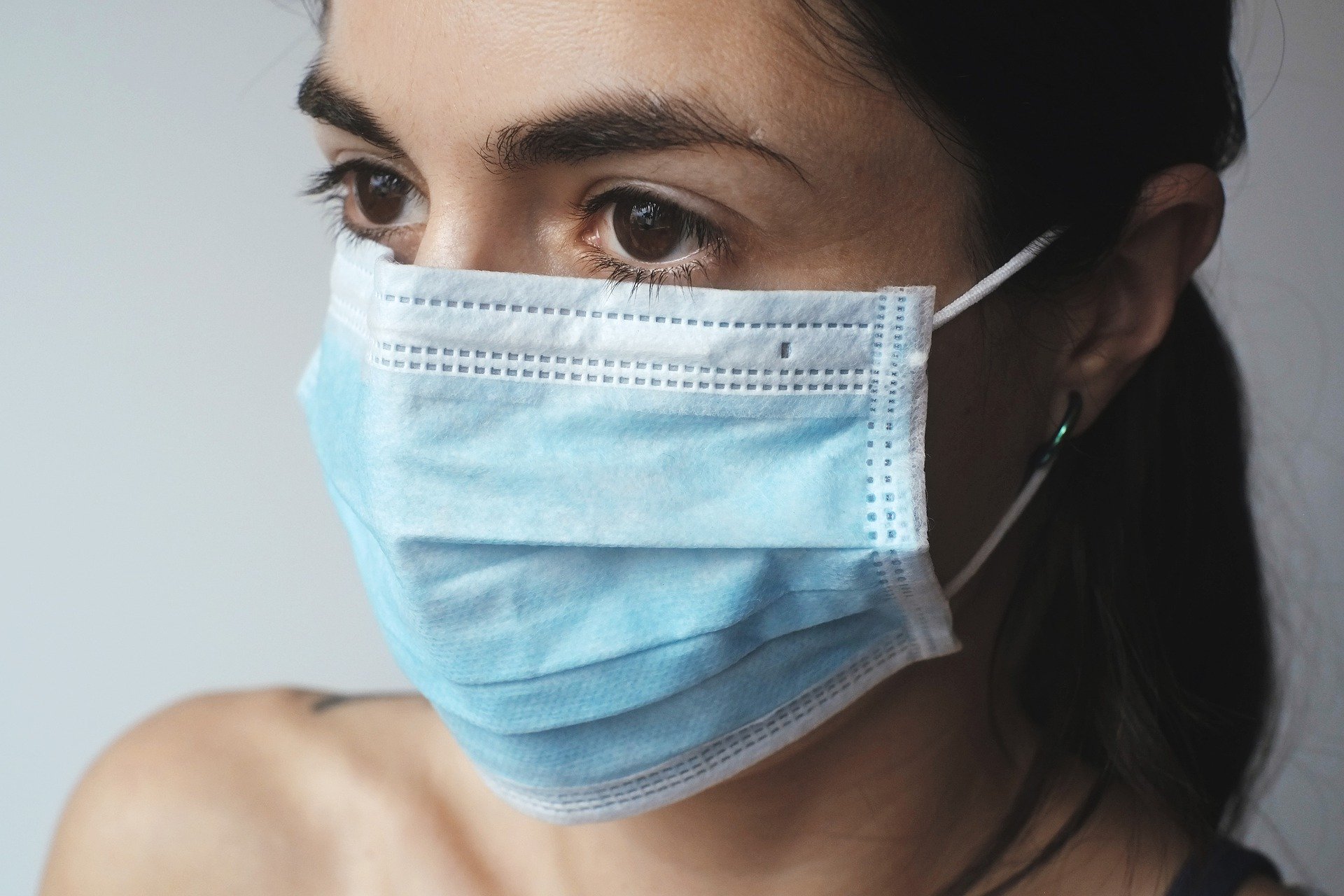 Do's and Don'ts to follow during Quarantine to maintain Good Health
The widespread pandemic of infectious coronavirus disease has caused great havoc throughout the world. Cluster transmission of the viral infection from human to human is the hallmark of the coronavirus. So, as per the Ministry of Health and Family Welfare, contact tracing of the individuals coming in the contact with the infected individuals and quarantining the confirmed cases and suspected people for 14 has become crucial these days. Also, individuals who have arrived from other countries need to be quarantined. Besides these, individuals who are experiencing the symptoms of respiratory infection are recommended to stay in the in-home isolation for at least 14 days till they are healthy. So, being in a thickly populated country, home quarantine has become crucial these days to curb the spread of the deadly viral infection. And, while being in a quarantine phase, you need to follow certain do's and don'ts to avoid the spread of the virus and stay hale and hearty. Keep reading to know all about it.
Do's to follow when Quarantined at Home
When you are home quarantined for 14 days, stay in a well-ventilated room with an attached toilet. Prefer to stay away from the rest of the family members if you are suspected to have an infection. Follow all hygiene measures including mask, hand sanitisation and physical distancing at all times.
Eat healthy and nutritious food: Make sure that you have a balanced and nutritious diet every day.

Include plenty of vitamin C, proteins, and other essential nutrients in your daily diet.
Avoid eating outdoor or junk foods, highly processed foods, and foods containing trans fats or saturated fats.
Develop a meal schedule and follow your meal plan.
Avoid skipping meals and munching on snacks throughout the day.

Stay Hydrated: Ensure that you drink plenty of water and healthy fluids when quarantined at home. Adequate water intake helps you maintain good health, eliminate toxins, and combat viruses and infections. Drink at least 8 to 10 glasses of water every day. Also, you can have citrus fruit juices, such as orange juice, sweet lime juice, lemonade, and others.
Exercise: Continue your fitness routine while quarantined at home. Performing exercises regularly helps you stay fit and aids in recovery, when quarantined. Practice various yoga poses in your room. Also, you can perform exercises, such as wall squats, breathing exercises, planks, sit-ups, and many more, to manage your weight and maintain good health. While performing exercise make sure that you do not do over-exertion. Stop if you are feeling uncomfortable or painful.
Take care of your mental health: Being confined to home or indoors for days together may affect your mental health adversely. You may feel low or experience anxiety and stress. Following certain stress-relieving and relaxing techniques can help you enjoy good mental health.

Practice meditation and yoga.
Take a break from the news and social media.
Have plenty of sleep.
Interact with your beloved family and friends through a video call.

Clean and disinfect the frequently touched surfaces, with a disinfectant, often. These include doorknobs, hangers, toilet surfaces, bed-frames, and others.
Wash your hands often with soap and water or using an alcohol-based hand sanitizer.
Wear a surgical mask, while interacting with anyone, to prevent the spread of infection. Change the mask and replace it with a new one every 6 to 8 hours, and dispose off the used mask in a closed bin.
Stay away from your kids, elderly family members, pregnant women, and people having co-morbidities, such as diabetes, high blood pressure, etc. in the house.
Clothes and other linen of the individual who is home quarantined should be cleaned separately by using good detergent and should be sun-dried. Also, the utensils of the quarantined individuals, such as spoon, plate, water glass, cup, and other objects, should be washed separately.
Masks used by the caregivers, patients or close contacts of the quarantined individual should be disinfected by using disinfectant and then disposed off properly.
If you happen to experience any discomforting symptoms, such as cough, fever, fatigue, dehydration, or difficulty in breathing, immediately contact your nearest healthcare centre without any delay.
Don'ts to follow when Quarantined at Home
Do not share your personal household items, such as drinking glasses, spoons, teacups, bedding, towels, and other items, with the rest of the family members.
Do not take any medicines without consulting a qualified doctor.
Do not get in close contact with your family members. Prefer staying in an isolated room for the quarantine period. Avoid being part of any social gathering or family gathering.
Do not touch your nose, mouth, and eyes with your unwashed hands.
If you need to visit the doctor or hospital, do not use any public transport. Call a private vehicle or an ambulance.
Helpful Tips for Family Members of Home Quarantined Individual:
When you are home quarantined, along with you, your family members also need to take care to stay safe and avoid the spread of the infection.
Only one selected family member should take care of the home quarantined individual. Providing the food, collecting the used household items, such as utensils and clothes to wash, providing medicines, and other necessary activities should be carried out by the assigned family member only.
Avoid getting in direct contact with the quarantined family member. Also, avoid shaking the soiled bedding and linen.
Make use of disposable gloves when cleaning the soiled or used linen and various surfaces.
Wash your hands with soap and water after removing the hand gloves.
Do not allow visitors to meet the home quarantined family member.
Now that you know what to do and what not to do to ensure your good health and well-being when you are quarantined at home, make sure you follow all these tips to stay in pink of health. If you have any queries, reach out to us at Nightingales on 1800 103 4530 or https://www.nightingales.in. Our expert Doctor and experienced healthcare professionals will be glad to guide you to help in recovery. Our Home Quarantine Program will give you step-by-step guidance; along with a multi-disciplinary team who will monitor your health every day.